Casey Franchini
Casey Franchini, founder of Brick by Brick Wealth. is a real estate investor, mom of three and wife to an amazingly hard worker. Helping others fulfill their dream of becoming a real estate investor through buy and hold properties is what Brick by Brick Wealth is all about.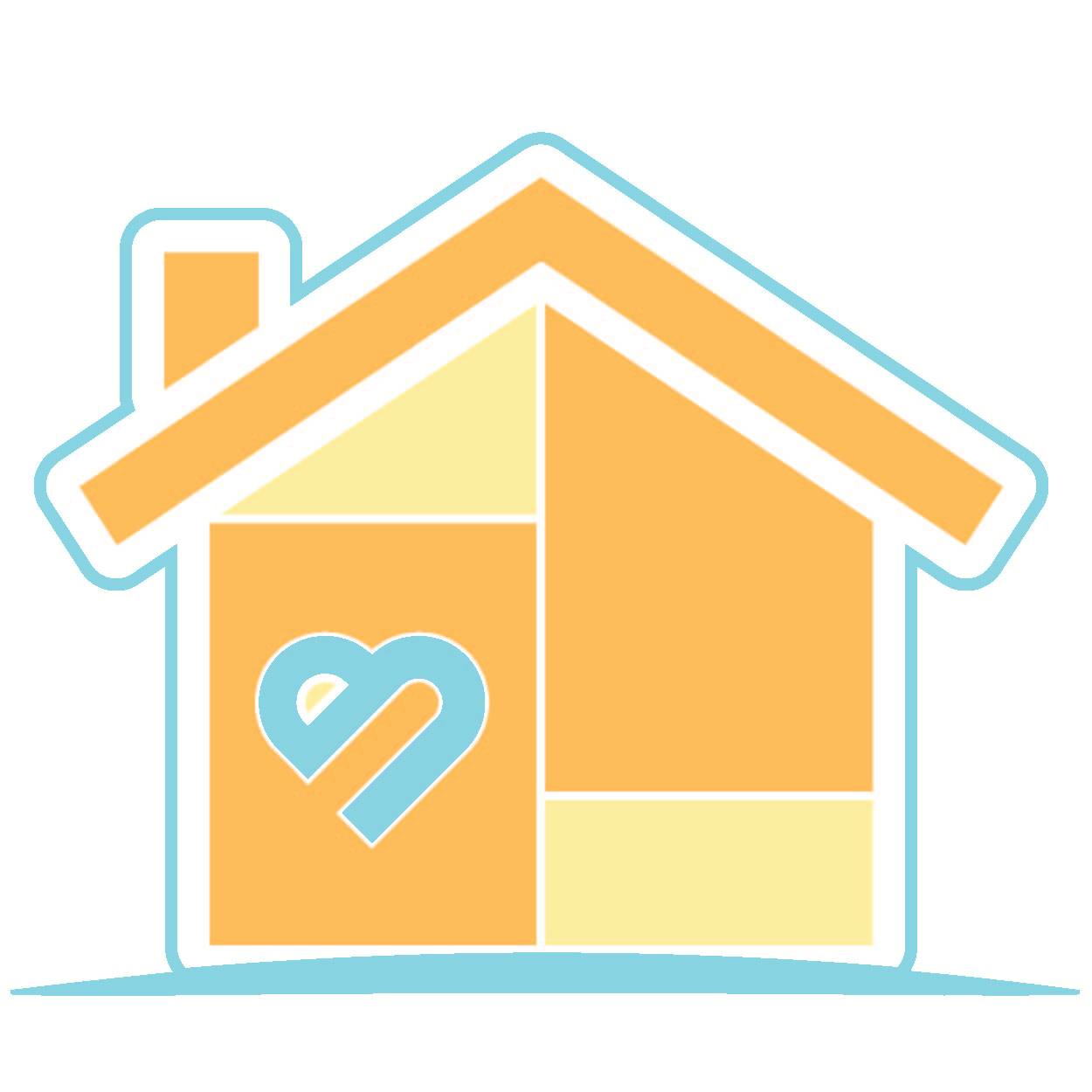 Anyone can invest in real estate and Brick by Brick Wealth is here to help you with the tools, advice and the right information to be successful the first time, create passive income through real estate quickly and build generational wealth one brick at a time.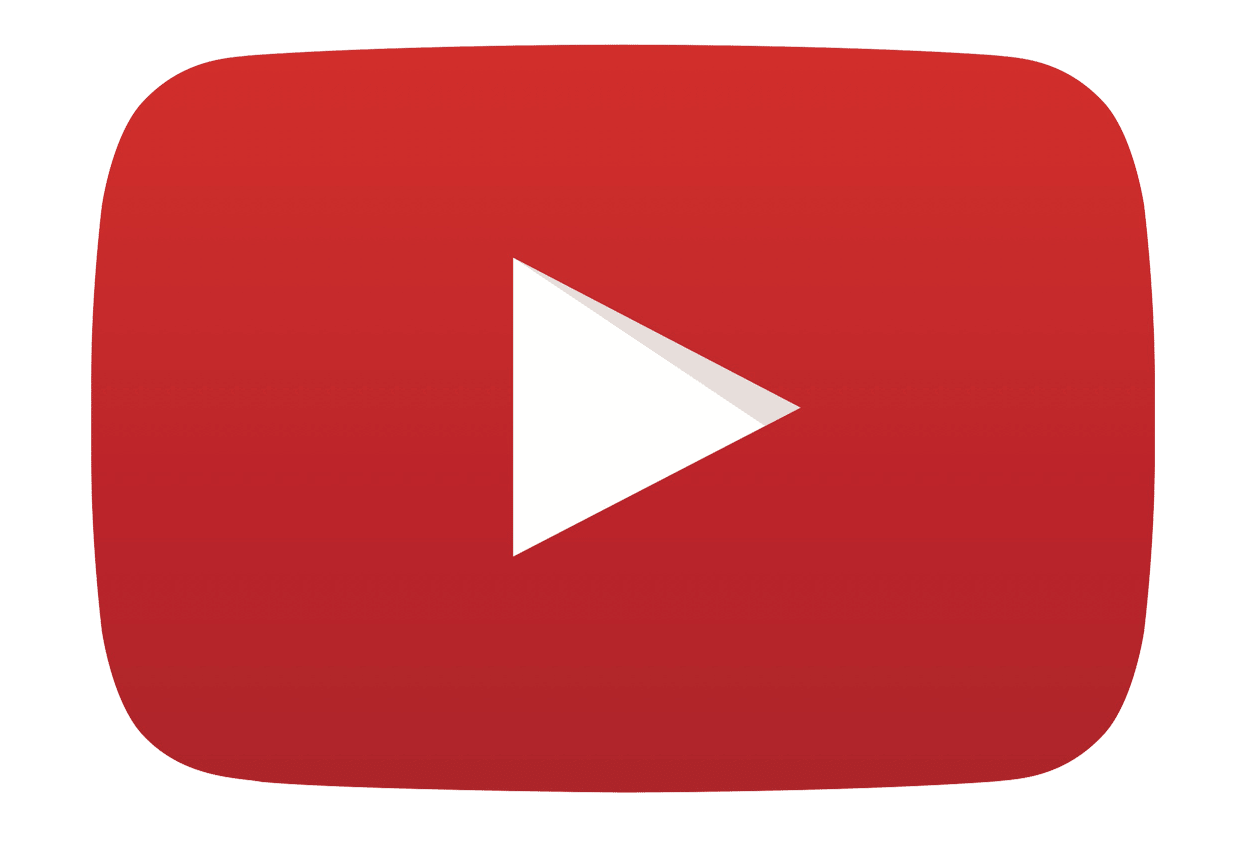 Binge the latest in real estate investing with residential rental properties in the @brickbybrickwealth YouTube Channel!